BREAKING NEWS

HCAA GENERAL MEETING, March 18, 2017
Doors open at 12:30 pm with refreshments. Lecture begins at 1:00 pm.
Lecture Title:
Hall's Cave, Kerr County, Texas, A Unique Paleoenvironmental Site with Associated Archeology
Speaker: Steve Stoutamire
Location:

Riverside Nature Center

– 150 Francisco Lemos, Kerrville, Texas 78028
Abstract: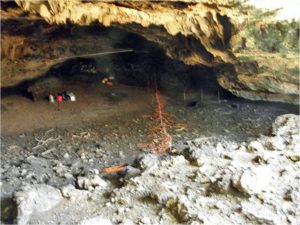 Hall's Cave is typical of many caves within the karsted limestones of the Edwards Formation of the Edwards Plateau. It is very atypical, however, in that its sediments have recorded a nearly complete history of at least the last 17,000 years. Within these sediments are remains of plants and animals which lived within the cave or whose remains were washed into the cave or were brought there by carnivores. The cave has been studied by numerous scientists
including vertebrate paleontologists, paleobotanists, geologists and archeologists.
Native Americans used the cave and surrounding area intermittently from at least the late Paleo Indian period to the Late Prehistoric period. Studies of the floral a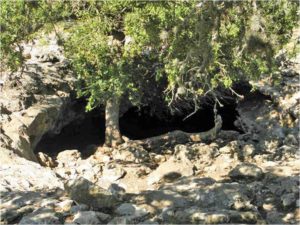 nd faunal remains within the cave sediments have enabled scientists to interpret Central Texas ancient temperatures and moisture levels, ancient soil cover and depths and, ultimately, past landscapes and floral coverage. Hall's Cave is considered by some scientists to be the best site in Texas to study ancient environments. It is also considered to be one of the top sites in the United States and the world for these type of studies.
Bio:
Steve Stoutamire is a retired petroleum geologist with an MS in geology from Texas Tech University and a BA in Anthropology/ Archeology from Florida State University. Since retirement in 2007 he has devoted much of his time to the archeology of the hill country of Texas through both site work and public education of professional archeology standards and topics. He is a member, and past president, of the Hill Country Archeology Association (HCAA), member of the Texas Archeology Society and serves as a Texas Archeology Steward for the Texas Historical commission.
(click above for application)

NEWS FROM HCAA FIELDWORK

Kemosabe Project – February 2016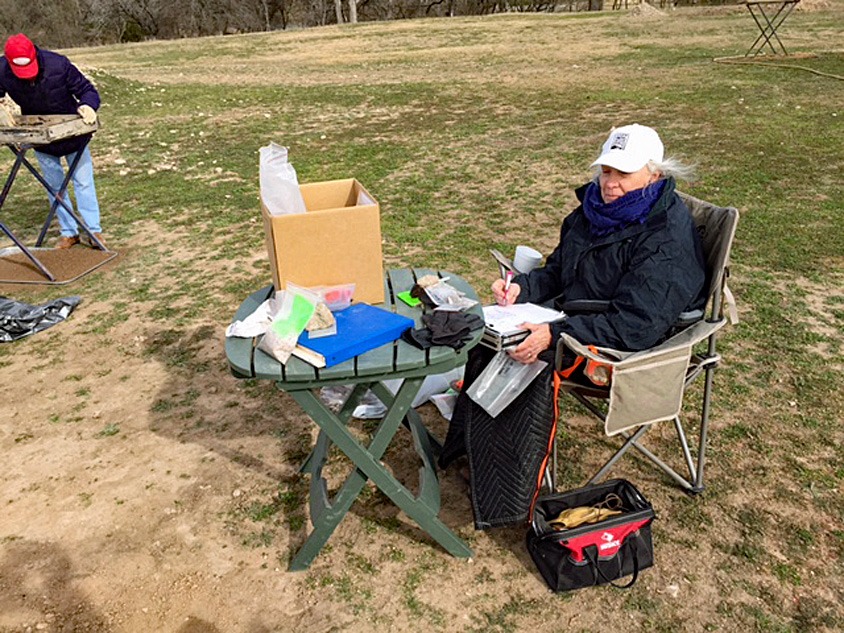 Even cold, windy conditions at Kemosabe can't stop the progress!!
Operations are continuing at the Kemosabe project. To date over 30 square meters of excavation units have been opened there as well as four back hoe trenches and 92 auger hole tests. Over 12 separate forms of diagnostic dart or arrow points found thus far date the site from lower early archaic to late pre-historic. The latest excavations have revealed several separate hearth features. These and others yet to be found will be examined for charcoal samples to use in radio carbon dating the stratigraphy/occupation surfaces. Select soil samples associated with the hearths are also being collected for flotation analysis to identify plants processed and eaten at the site.
Please come join in the fun and discoveries at this large prehistoric site complex! The HCAA crew is working in the lab and/or field weekly. Contact Kay Woodward or Steve Stoutamire for more information.
MUST SEE
To contact us:
Mail your inquiries to HCAA, PO Box 290393, Kerrville Texas 78029-0393

"Never neglect details." – Colin Powell