BREAKING NEWS
Notice of Field Work
In an effort to keep HCAA membership apprised of our association's current status, following is an update of HCAA field activities: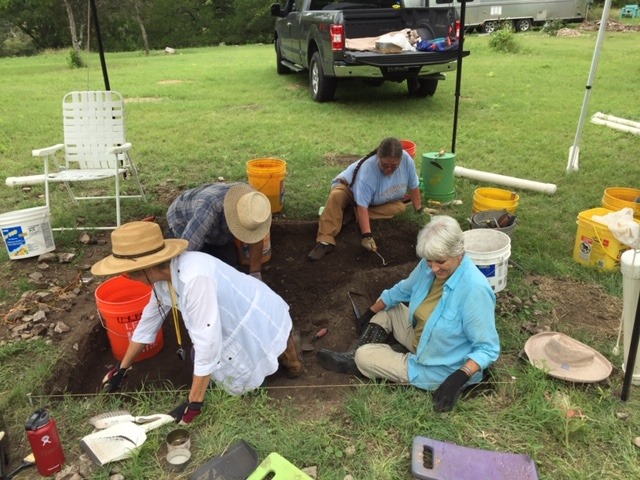 In early March of this year, field work at CWR was suspended due to COVID-19. In early May exploratory efforts were made with a small crew going back out to see how well CDC recommendations could be implemented in the field. Following several successful outings the number of participants was expanded to 10, the CDC-recommended limit for outdoor gatherings. Social distancing and frequent hand-washing are among the newly adopted protocols in effect for the return to regular weekly excavations.
HCAA members are welcome to join us on Mondays. You can click here to contact me, Françoise, via email, and your name will be added to a rotating list of members to be contacted. Rotation is being implemented to give all interested parties a fair chance at being contacted regarding available space.
Additionally, Paul Unger is starting up a new project. It does not have an official HCAA Principal Archeologist (P.A.) as do other HCAA controlled sites. If you are interested in assisting Paul, you may click here to contact Paul via email or at 512-760-5788 for details.
Finally, there is also a need for a few members to volunteer to help Terry Farley and John Benedict record historical cemeteries in the area. Terry and John have been coordinating an effort with the Texas Historical Commission on this effort. If you have an interest, click here to contact Terry Farley via email or at 830-496-0531.
We hope these opportunities can satisfy those members who are eager to return to participating in safe, outdoor activities with others interested in "Protecting the Past". Françoise Wilson, P.A. for CWR
Unconventional Warfare in the Hill Country: INSURGENCY AND COUNTER INSURGENCY
In 1862, General H.P. Bee, commander of all Confederate forces in South Texas, declared Gillespie, Kerr, Kendall, Medina, and Bexar Counties – where the German protests were the strongest – to be "in open rebellion" and, in effect, declared war on them. Robert G. Schulz, Jr. wrote an unpublished article "The Nueces Massacre, also known as the Battle of the Nueces" describing the events preceding and following that terrible outrage. Read more . . .
EVENT – Texas Archeological Society Field School 2020 Kerrville
CURRENT FIELDWORK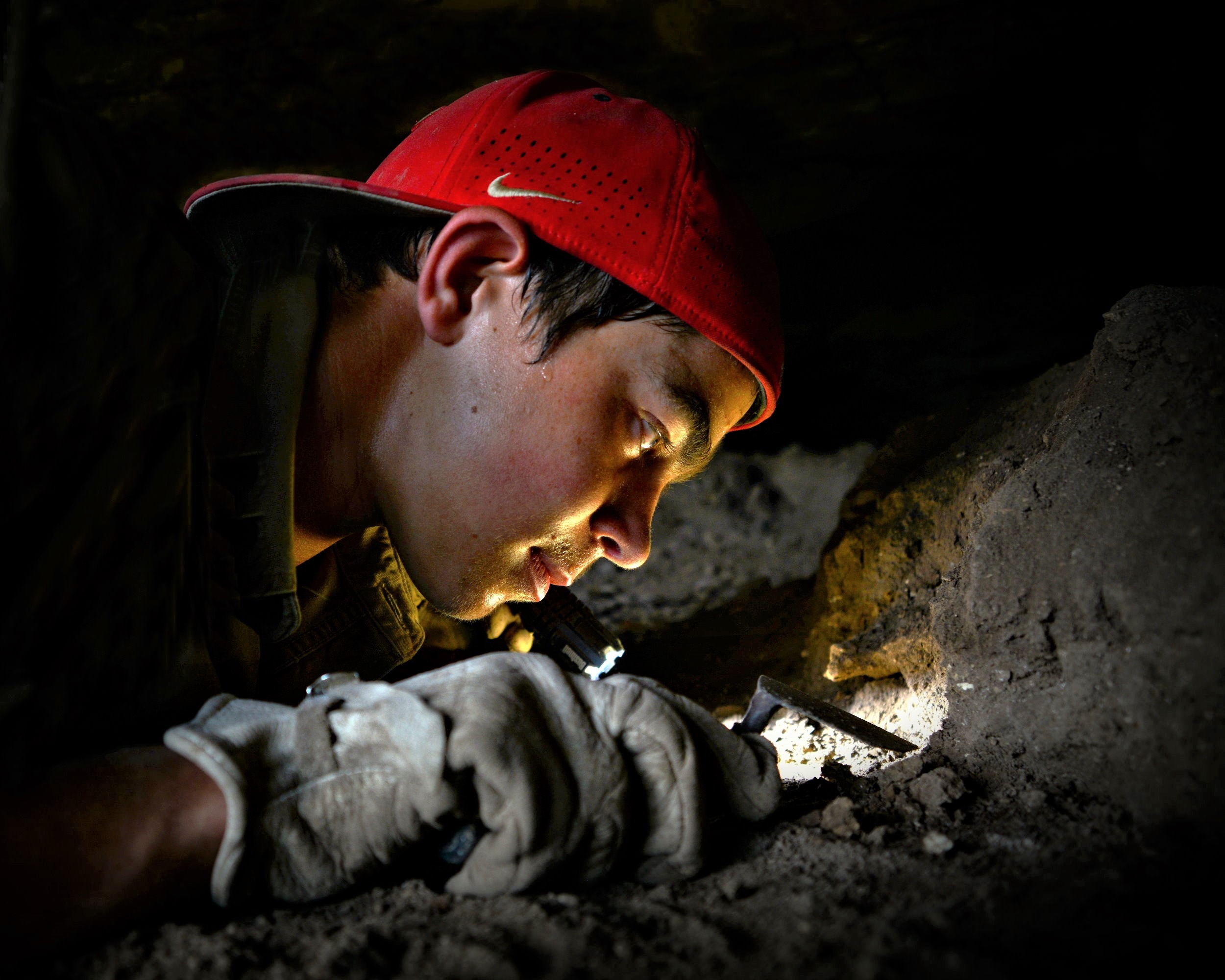 In December of 2018, Marvin Gohlke, Jr. and his son, Trei (Marvin Gohlke, III) were exploring along a bluff above a creek on a new place they had bought in Western Kerr County. . . More.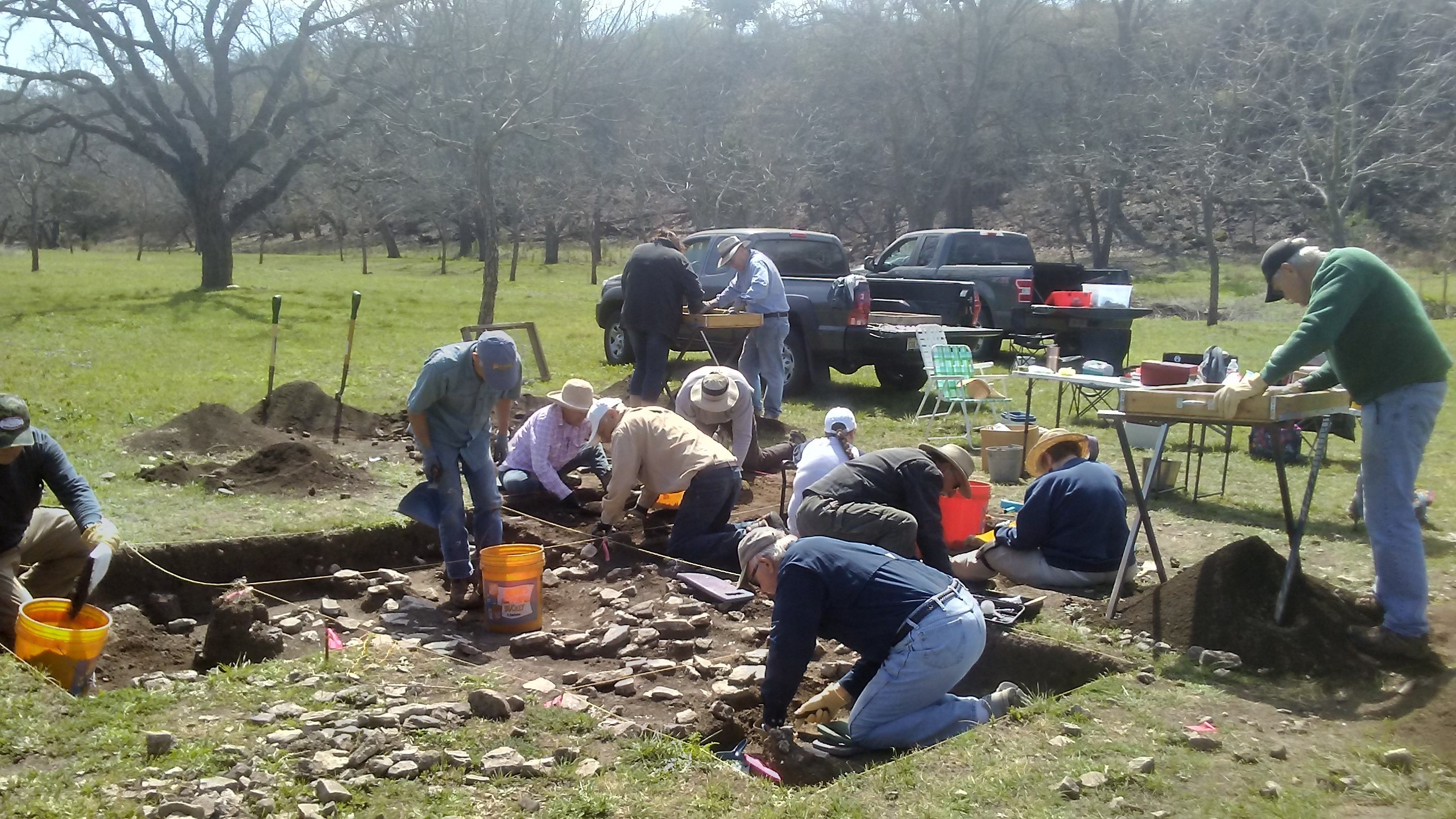 In December 2018, HCAA crew members began to perform hand excavations at CWR, a privately-owned ranch in west Kerr County. Since then we've uncovered a remarkably rich trove of artifacts. . . . More.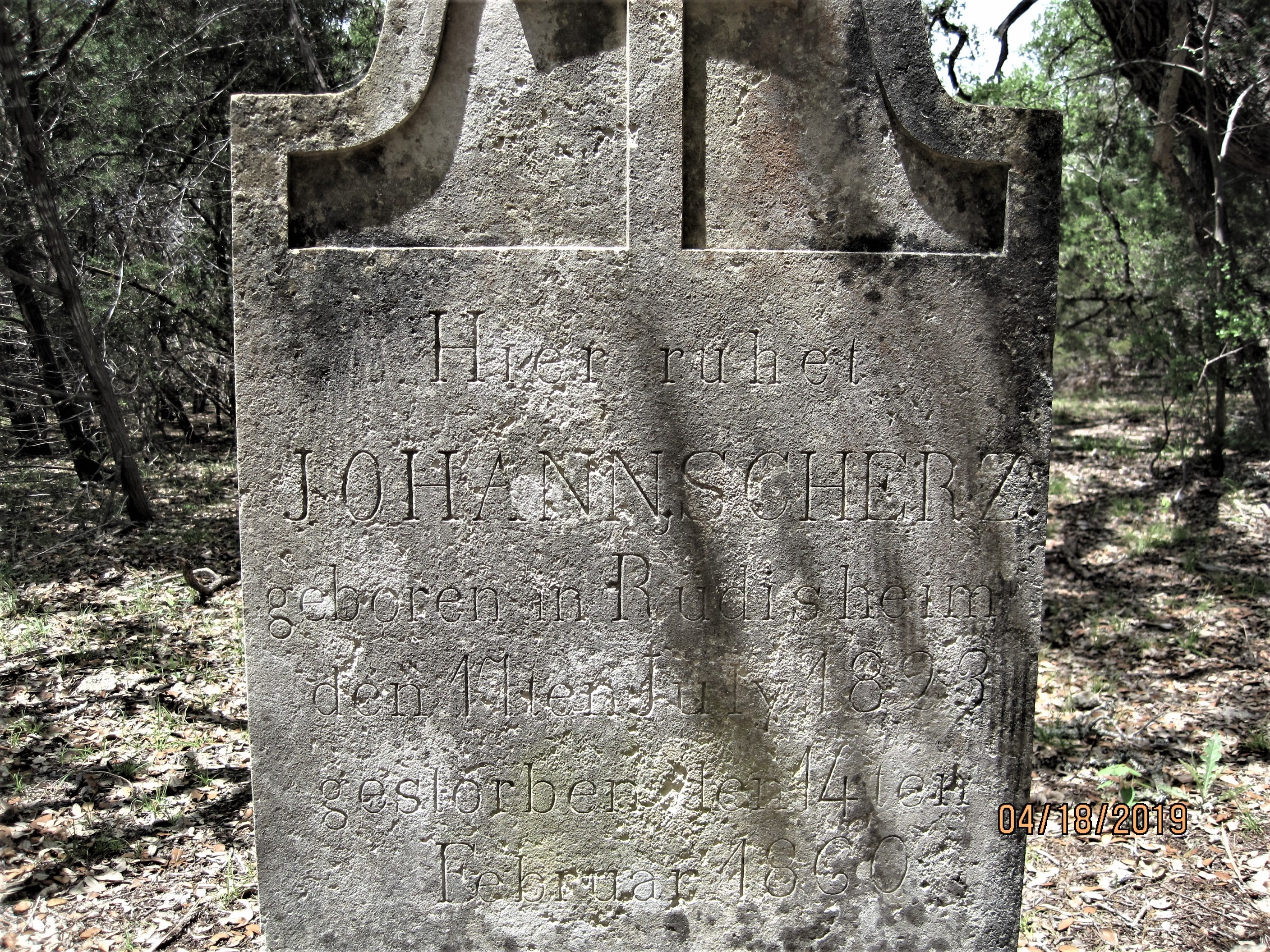 Author: John Benedict
In the fall of 2018, a team of HCAA members visited, surveyed, recorded the old Johann Schertz homestead. . . More.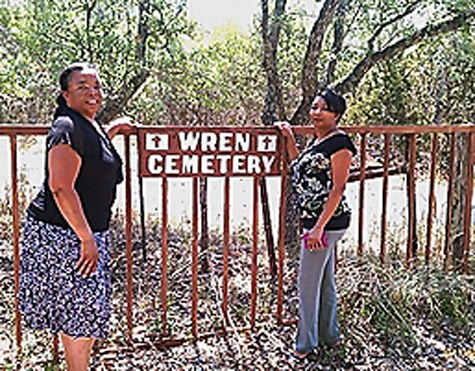 MUST SEE
Mail your inquiries to HCAA, PO Box 290393, Kerrville Texas 78029-0393
"Never neglect details." – Colin Powell