General Meeting Announcement for Hill Country Archeological Association – A Zoom Meeting
Saturday, May 15, 2021, 1:00 pm. Zoom "doors open" at 12:30 pm
Locating and Recording Lost Cemeteries of the Hill Country
Jenny McWilliams, Cemetery Preservation Program Coordinator, Texas Historical Commission
Abstract: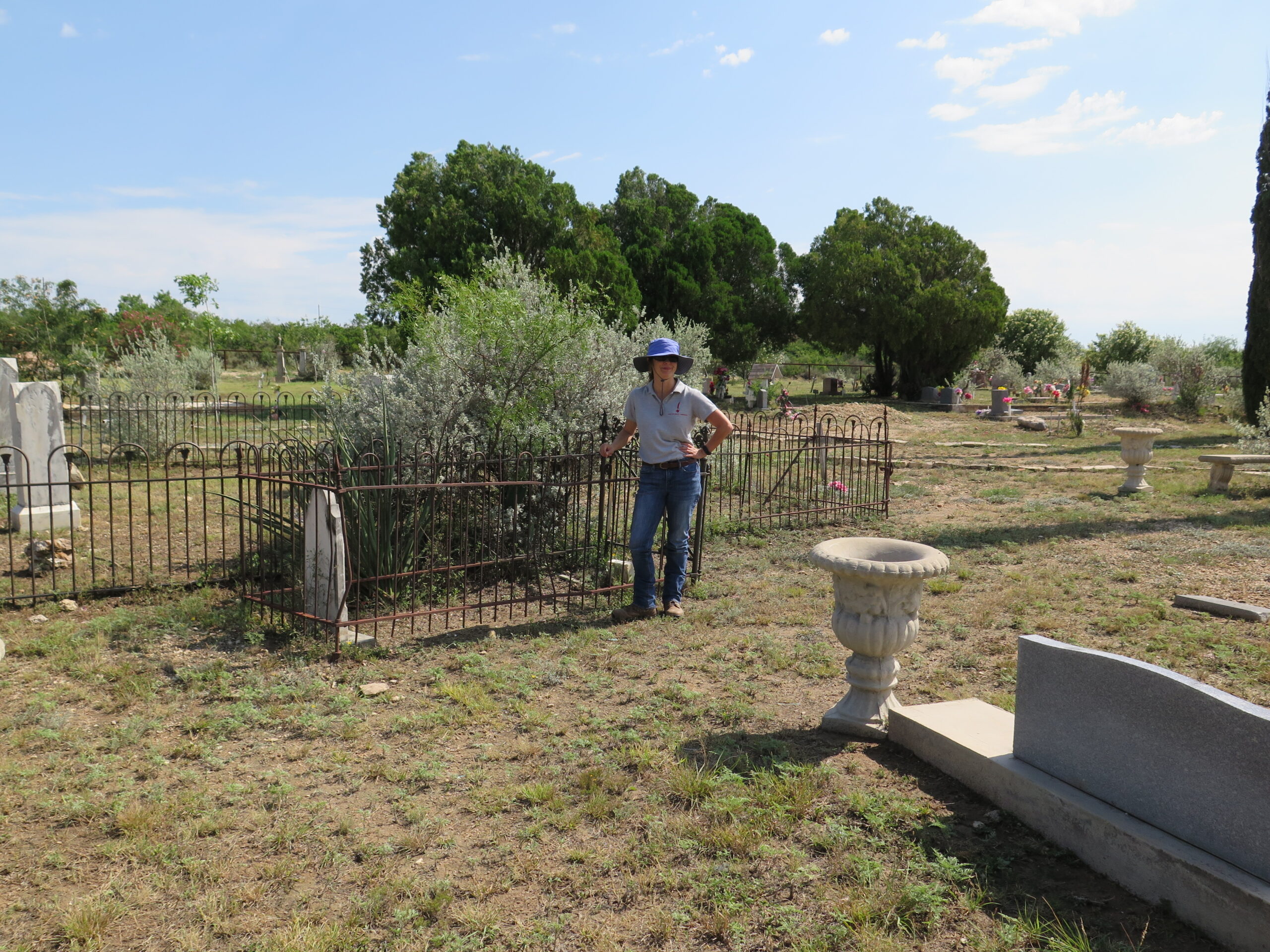 Site identification is at the very core of preservation. Small family cemeteries are scattered throughout the Texas Hill Country. Without identification and assessment, they will be lost to land-clearing and development. Archeologists are trained to observe the landscape and look for clues of the past. It is this skill that will be needed to save forgotten isolated graves and small family plots. I invite you to learn more about the needs and procedures involved in finding, recording, and preserving these historic sites of the Texas Hill Country.
Bio:
Jenny McWilliams works for the Texas Historical Commission as the Cemetery Preservation Program Coordinator. Her position includes answering inquiries about cemetery law, access issues, cemetery maintenance, preservation, protection and recording. As the Cemetery Program Coordinator, Jenny also manages the Historic Texas Cemetery designation program as well as the THC's online Historic Sites Atlas.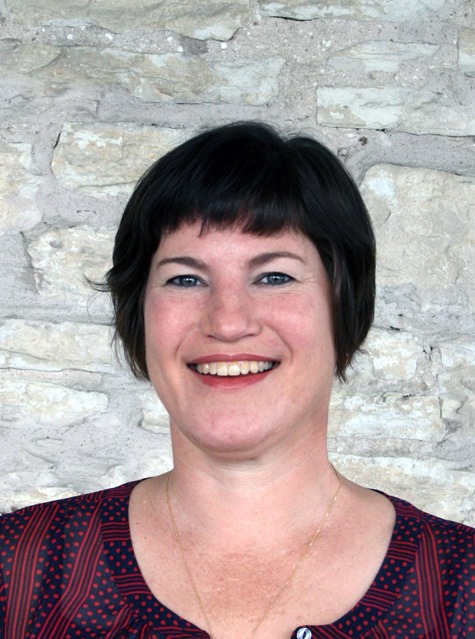 Prior to her work at the THC, Jenny was an archeologist for Cultural Resource Management firms in Texas. As part of her 20-year archeological career, Jenny traveled extensively throughout Texas, often excavating graves for relocation for clients such as TxDOT, lignite mining companies, and a reservoir project.
Jenny received her undergraduate degree from Southwest Texas State University and her Master's Degree from Texas Tech University. Jenny was raised in College Station, where her father was a professor at Texas A&M, and she currently lives in Austin.
Place:
A Zoom Meeting on your computer, smart phone, or laptop. Zoom Link to be sent by email!
Watch for it!