You Are Invited On a Field Trip, November 20th!
"Nature, Power, and Maya Royals"
Nonmembers and members are invited and encouraged to participate. Attendance is limited to 30 people. Reservations are on a "First come first served basis." We have room for ten more people. If you are interested, respond as soon as possible.
To reserve your slot reply to contact@hcarcheology.org and request a reservation slot(s). You will receive a confirmation by email.
What are we doing?
The HCAA November General meeting will be a field trip to the San Antonio Museum of Art (SAMA) to view the fascinating new exhibit, "Nature, Power, and Maya Royals."  We will have a lecture and walking tour lead by Dr. Bernadette Cap, an archaeologist on this project in Belize, and curator of the exhibit you will see.  Click button below for exhibit preview.
When we are doing it?
Saturday, November 20. Gathering at SAMA at 10:30am, lecture and tour will begin at 11am.
Where we are doing it?
We are all meeting in the front foyer of the San Antonio Museum of Art in the old Historic Lone Star Brewery at 200 West Jones Avenue, San Antonio.
Is there an entrance fee for SAMA?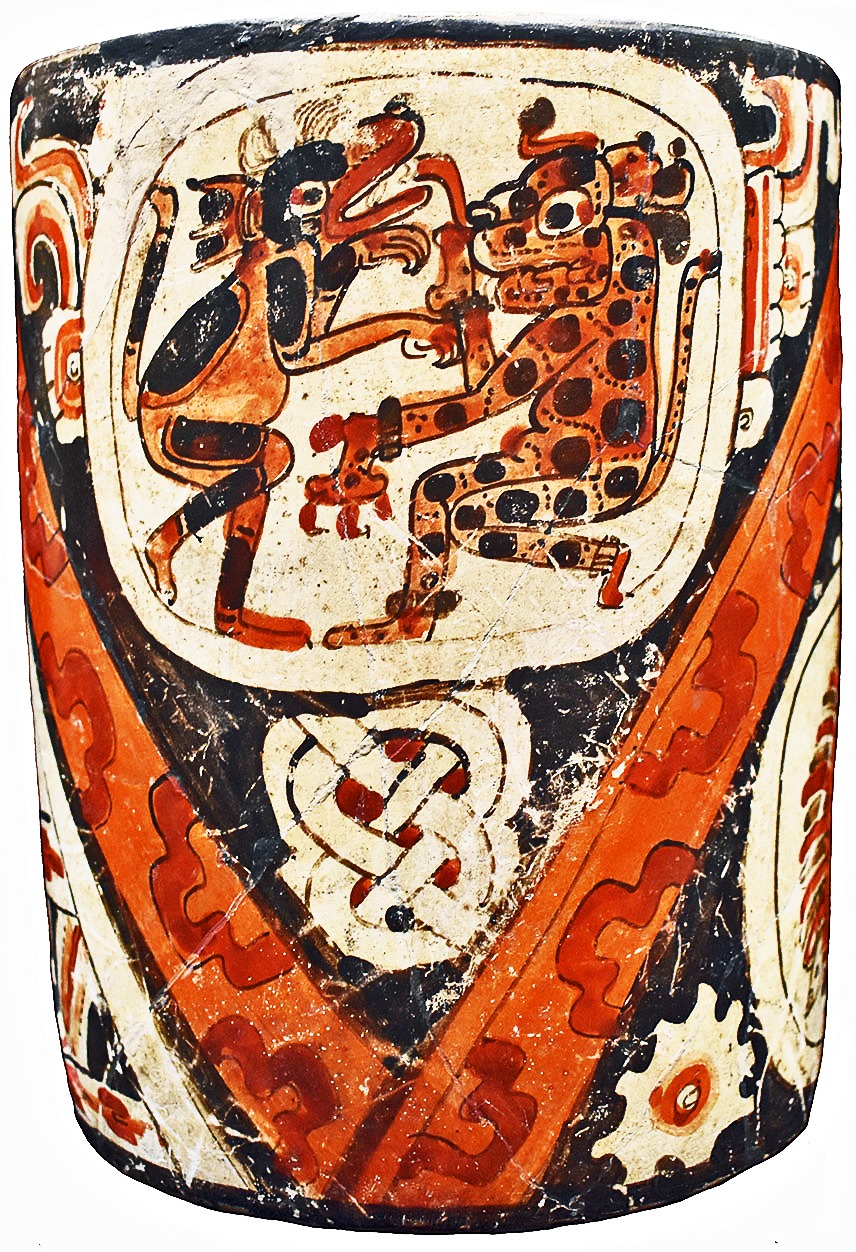 Yes. The cost is $22 for adults and $19 for Seniors 65+.  You can pay at the door when you arrive.
Sponsored by: Hill Country Archeological Association