Date/Time: Thursday, January 21, 2021, 7 pm
Presentation Title: The Anthropology of Hunting
Speaker: Wilson "Dub" Crook
Abstract:
One of the most significant aspects of prehistoric life in Texas (and North America in general) was hunting. From the earliest Paleoindian times through to the Late Prehistoric, subsistence hunting formed an integral component of the daily lives of the indigenous inhabitants of the state. But how often do we think about what hunting entails? HAS member Dub Crook will combine both his archeological knowledge with his in-depth global hunting experiences to talk about prehistoric hunting, animal behavior, and the various hunting techniques that are required to successfully stalk and kill wild game.
In his presentation, Dub will discuss hunting tactics for dangerous big game (elephant, mammoth, mastodon, buffalo, bears, big cats), plains game (antelope, deer, elk, caribou), mountain game (sheep, goats, ibex), and small game animals. He will discuss the risks and rewards facing the prehistoric peoples and how this impacted their hunting methods, strategies and decisions. He will also describe the many factors such as weather, wind, cover, ground terrain, and water/food availability that affect hunting. The objective of the talk is to give you, especially non-hunters, a better appreciation of the difficulties faced by our prehistoric inhabitants on a daily basis. This talk was a basis for a class taught by Mr. Crook to anthropology students at the University of Texas at Arlington.
Bio: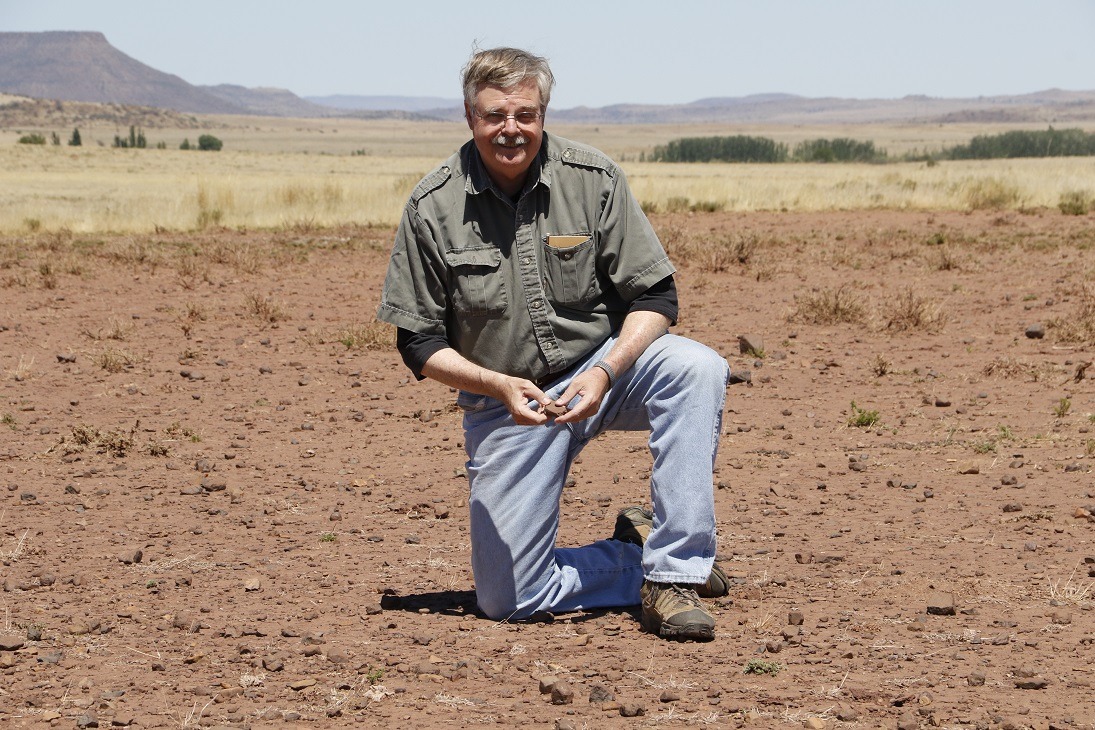 Mr. Crook is a Life Member (Fellow) of the Houston Archeological Society, a Life Member of the Dallas Archeological Society, a member of the Texas Archeological Society, a member of the Center for the Study of the First Americans, a Life Member of the Gault School of Archeological Research, a Research Fellow with the Texas Archeological Research Laboratory in Austin, and a Fellow of the Leakey Foundation. He is also an Archeological Steward for the State of Texas. He is the author of over 180 papers in the field of archeology and has recently published his fourth book titled The Carrollton Phase Archaic: A Redefinition of the Chronology, Composition, and Aerial Distribution of the Early Archaic Horizon along the Trinity River, Texas.
Place: Your computer, smart phone, or laptop.
The Zoom Link will be sent separately.
For more information about this meeting, email HAS President Linda Gorski at lindagorski@cs.com.