The Hill Country Archeological Association will be giving away to members over 200 Archeology and Anthropology Journals, Books and Reports!
You will find something you like here!
This collection will be made available starting at 12:30pm this Saturday May 19th, before and after the

General Meeting

! Take what you like!! There is no cost, however a donation to HCAA would be appreciated!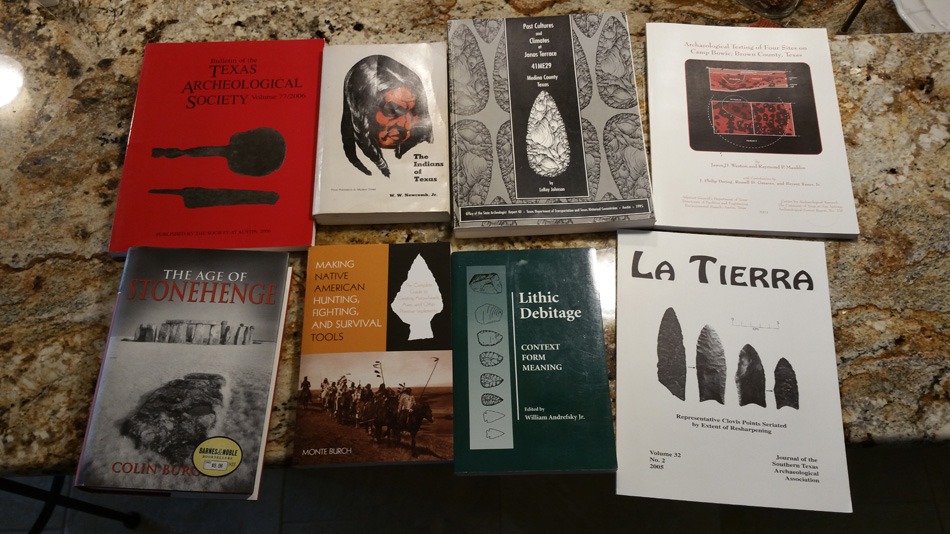 These materials are gifts from Bryant Saner, Paul Smith, and others!
Be sure to pick up your Ancient Echoes Journal, Vol 7, 2017, if you haven't already.